CS Class of 2022
Finn spent a year and a half as Secretary of UPE before being elected President. This past summer, he interned at Pegasystems. Finn is excited for a strong senior year of enriching the CSE community. Outside of his classes, he's passionate about teaching and enjoys programming in JavaScript.
Christopher Vassallo
Vice President
CSE Class of 2022
Also the president of ACM, leadership in multiple societies is nothing new for Chris. Last year, he was the treasurer for ACM and UPE. This past Summer, Chris was also an intern for Infosys, working simultaneously on two separate intern projects.
CSE Class of 2022
Sara is a senior majoring in computer science and engineering, concentrating in Computational Data Analytics. She's also minoring in GIS. Sara has been an undergraduate teaching assistant since Fall 2020, and worked on the Enterprise Information Management team at TJX this past Summer.
Lydia Ashchepkova
Secretary
CS Class of 2022
Lydia is a Computer Science major with a concentration in data analytics. She is also an undergraduate teaching assistant and has interned for the Travelers Insurance for the past two summers.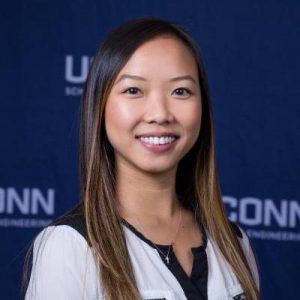 CSE Class of 2022
Vice President of the organization since Spring 2020, Virginia's hardworking nature shows through more than her work for UPE. Virginia is a student administrator for the CSE Office in ITE, and was a software engineering intern at Cigna this last summer.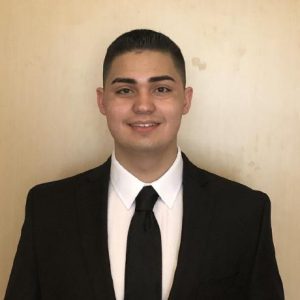 CSE Class of 2021
Now working at Microsoft, Mike spent one semester as the Treasurer of UPE, and then was elected president. Michael started the summer of covid right by forming the UPE tutorial team, and helping UPE cater to the community despite the challenges of our online-centric semester.
Brandon Mino
Tutorial Team Member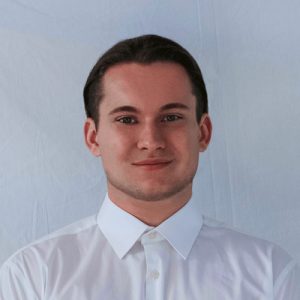 CSE Class of 2021
Brandon is the former president of ACM. Among his many interactions with UPE, he made videos as a member of the UPE Tutorial Team.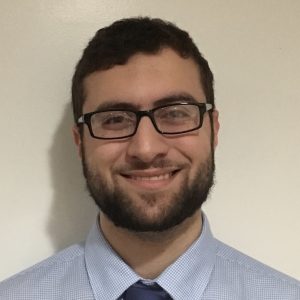 CS Class of 2021
Ali is a senior at UCONN majoring in CS. He has always loved working with computers ever since he was a kid. His interests lie in software and app development.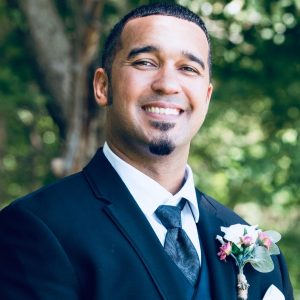 CSE Class of 2020
A driven individual and avid learner, Lenny seeks to maximize his knowledge/experience base while remaining in-touch with the importance of team cohesiveness and efficient interpersonal skills. For more details, feel free to find him on his LinkedIn.
CSE Class of 2021
Zach Zambuto mainly does software development in the startup and entrepreneurship space. He loves to work on meaningful missions and create something from nothing.
Zach is a Werth Innovator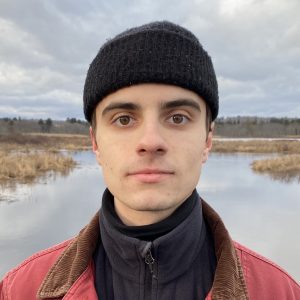 CSE Class of 2021
Eli is a Senior studying Computer Science and Engineering with a concentration in Computational Data Analytics. In addition, he is an undergraduate teaching assistant for the School of Engineering and E-Board member for UConn's ACM chapter. Eli spent his summer as a technology development intern for Optum, a health services innovation company.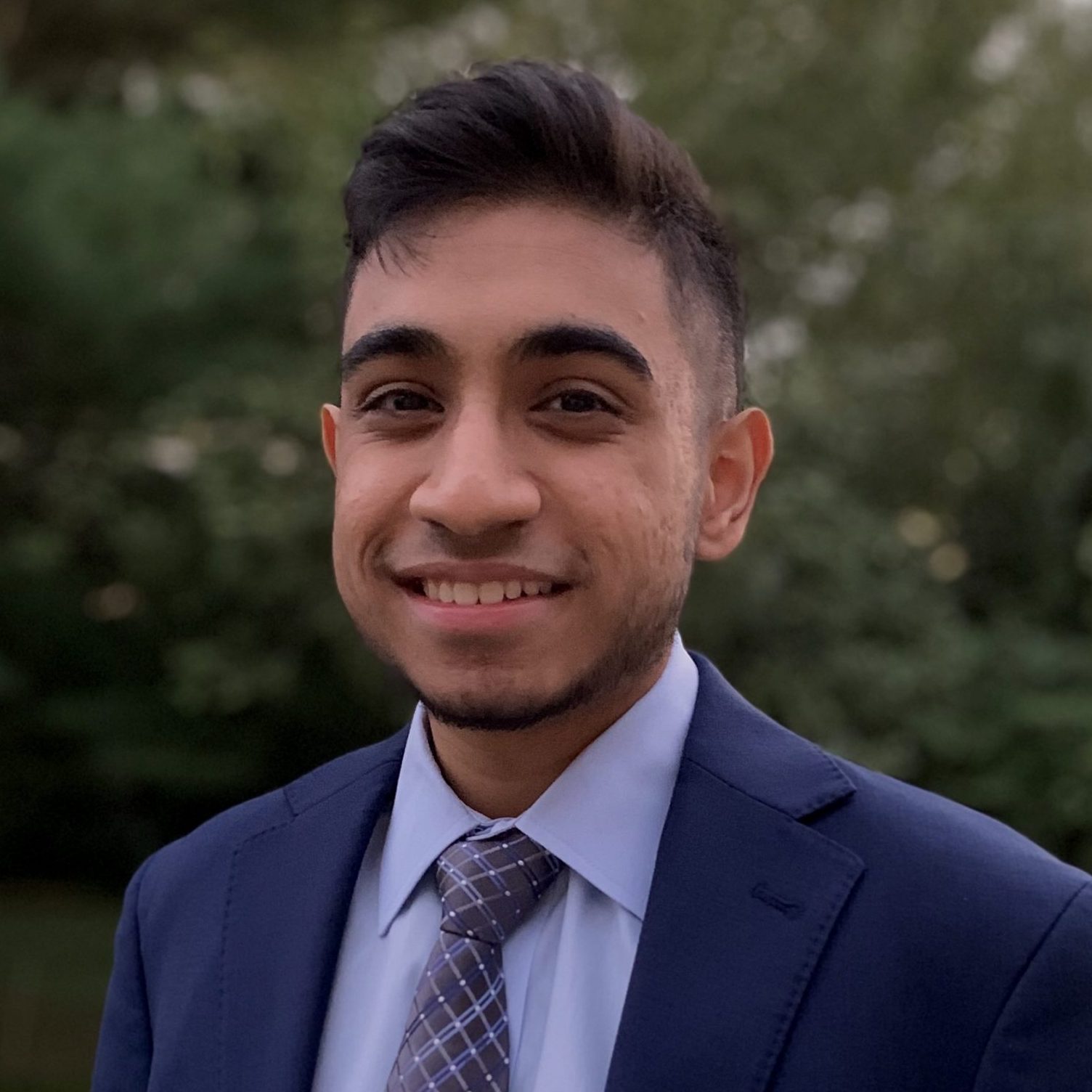 CSE Class of 2021
Samarth is a Computer Science and Engineering major with a concentration in Data Analytics and a minor in Mathematics. He has a passion for both learning and teaching, which led him to take on tutoring roles at local middle schools and high schools while also being an undergraduate teaching assistant. In addition, he is an undergraduate research assistant where he and his team are making huge strides in internet routing security.